We are delighted to announce that we are now working with the lovely folks at Promenade PR.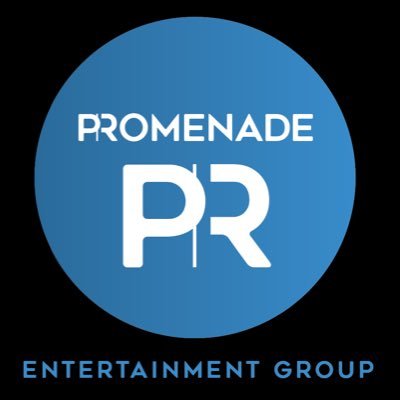 Promenade's Music Division is dedicated to providing full-service music publicity for both established and up-and-coming musicians. We work with the artist, listen to their goals and dreams and come up with a strategy to get the artist the exposure that they need to build their careers. This includes securing TV/Radio/Video appearances and press interviews and working closely with managers and agents to be a liaison between the representation team and any opportunities that arise. We work with artist managers, booking agents, labels and infinite media figures and utilize every outlet to assure that we have our resources on the table when working to achieve the goals of our clients. We have landed artists press opps in Billboard,  Rolling Stone, Vh1, NBC, Music Choice, Just Jared, The CW, SiriusXM, top music blogs, in-studio performances at top 40 radio stations and many, many more.
We cannot wait for the future brings with these guys!